"Who do you call when you need an interior fit out?
It's a Simple Solution!​"
We provide you with full solutions for
all commercial interiors
Gary Muirson and the Simple Solutions team are experts in all the skills needed for your shop, office or commercial interior fit-out. Whatever your project is, we are able to tender for it. With thirty years experience in the building and construction industry, Gary has a proven track record of getting things done properly.
Carpentry
Simple Solutions offer a full range of carpentry services from framing through to hardware installation.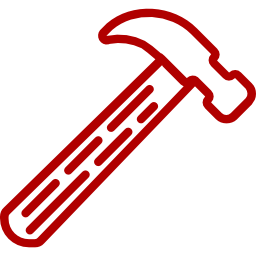 Plasterboard Linings
Simple Solutions specialise in the supply, fix and stopping of plasterboard linings up to and including 'Level 5' finishes.

Insulation
Simple Solutions supply and install all types of insulation from polystyrene through to fibreglass batts, for both commercial and residential projects.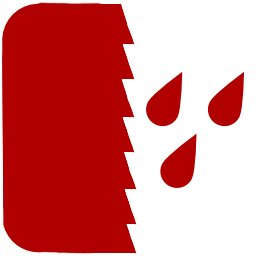 Fibre Cement Cladding
Simple Solutions is a James Hardie recognised installer and supply & install all fibre cement systems.

Ceiling Grid
Simple Solutions supply and install a wide variety of concealed and exposed ceiling grid systems.
​
Steel Stud
Simple Solutions can supply and install all your steel stud and strapping requirements.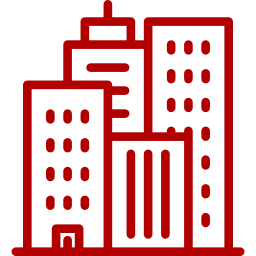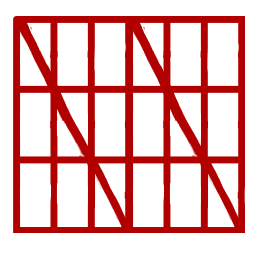 Interior Fitout
Simple Solutions can provide you a full solution for all retail and office fit-out projects.